Welcome to the EOF Hackspace Co‑operative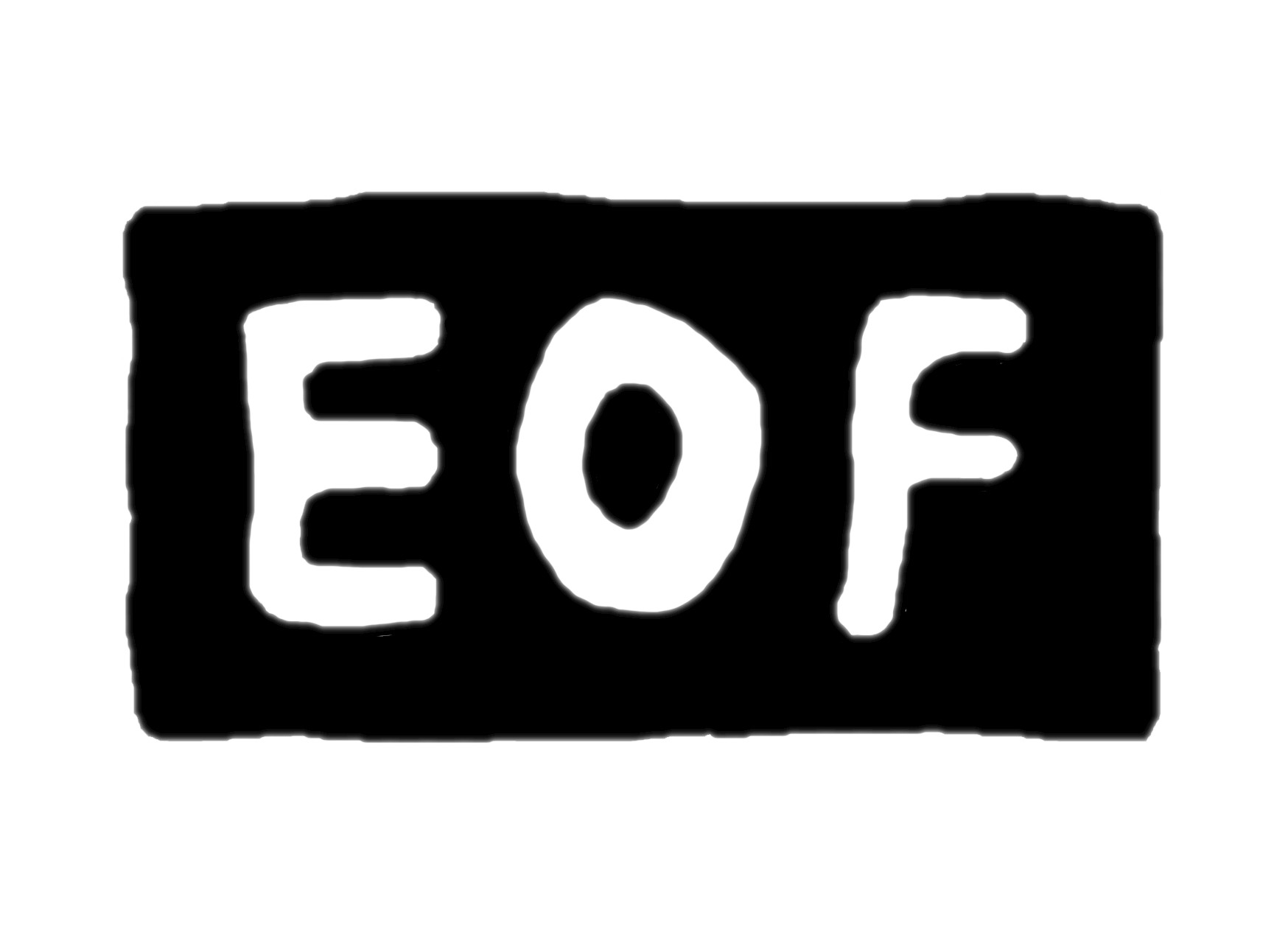 We are now starting to resume on-site activities.
If you would like to visit us, please get in touch on our Discord Chat.
We'll be posting our upcoming events on MeetUp page.
Stay safe.
We are a community tools workshop in Oxford.
Our aim is to support the Maker community by offering a workshop designed and operated by the community itself.
We are currently equipped (to varying degrees) for:
Wood working
Electronics
Bicycle Repairs
3D Printing
Textiles
If you would like to help, or if there is another workload you would like supported, please consider joining us 😃.
Opening Hours