Welcome to the EOF Hackspace Co‑operative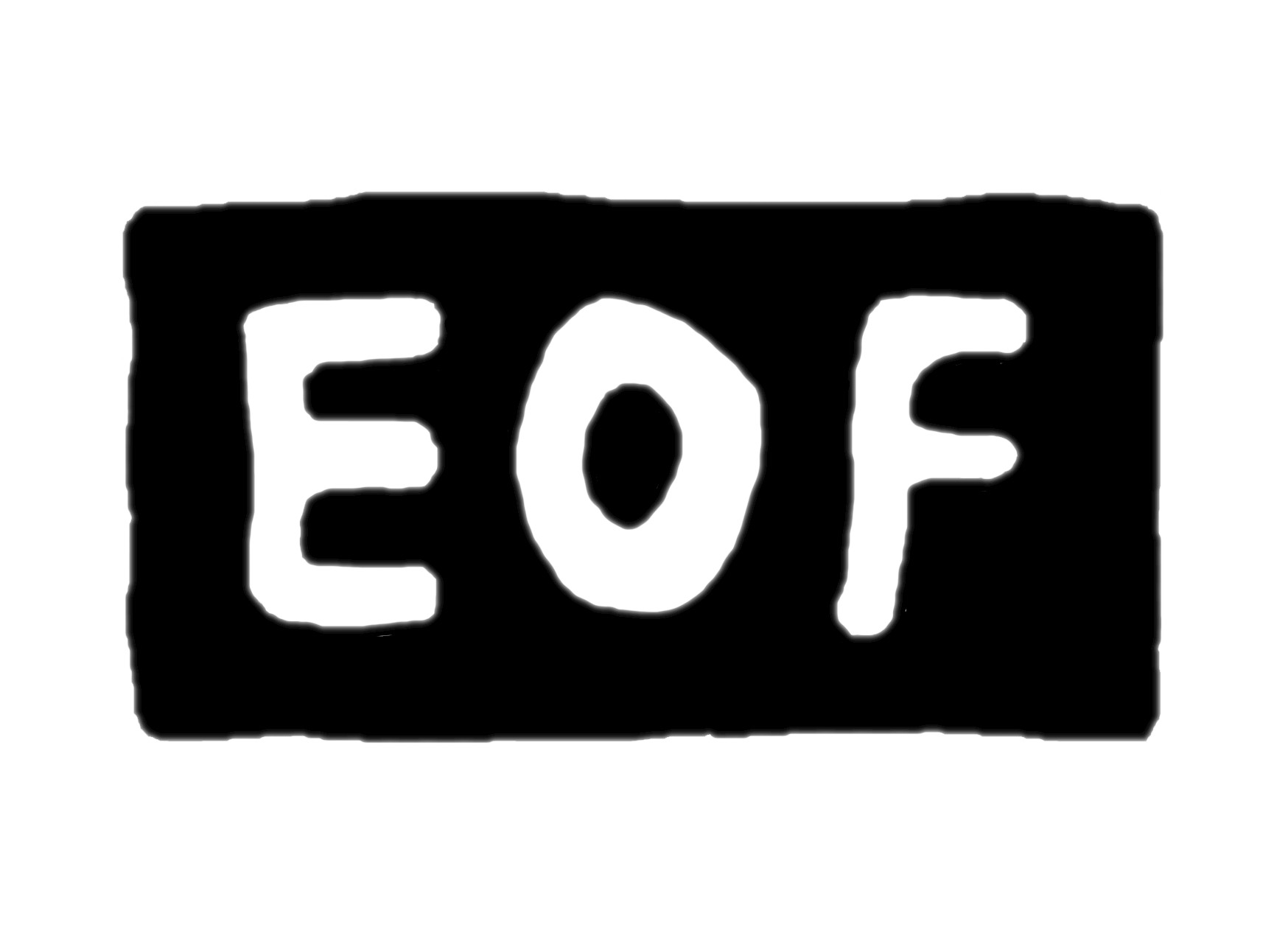 We are a new Community Workshop in Oxford.
Our aim is to support the Maker community by offering a workshop designed and operated by the community itself.
We are now officially open and equipped (to varying degrees) for:
Wood working
Electronics
Bicycle Repairs
3D Printing
Textiles (sewing, weaving) in partnership with Makespace Oxford residents
If you would like to help, or if there is another workload you would like supported, please consider joining us 😃.
Opening Hours